Meet Anne Reed
Open SUNY COTE is pleased to introduce you to Anne Reed, Open SUNY COTE Program Manager.

What is your role with Open SUNY?

I am the Open SUNY COTE Program Manager. I oversee competency development programming offered by COTE, assess the needs of campuses with regard to competency development, and help develop procedures for delivering COTE programming.
What is your background or expertise prior to SUNY?
I have a background in art history, which is how I found my way to online education. I taught art history online for many years and got really into course design and eventually, online curriculum planning and design. I worked for the Art Institute of Pittsburgh before starting as an instructional designer at Niagara County Community College. From there I took a position at the University at Buffalo, first at the Graduate School of Education, and now at the Center for Educational Innovation, where I am situated today.
What activities or initiatives will you be working on?
My first major project is a large-scale "needs assessment" in which I am connecting with all 64 campuses to get a sense of what they offer in terms of programming for new and experienced online faculty, if there are any gaps between what they offer and what their faculty needs, and how COTE might help to support their efforts. We also try to identify what campuses are doing that COTE can help share or scale.
I also oversee the COTE badging initiative and badge distribution process, and work closely with the Center for Professional Development to operationalize COTE programs and offerings.
How will you be working with campuses, specifically?
I've connected with 14 campuses so far on the needs assessment project.  I have developed an interview protocol for our meetings, where we spend about an hour discussing how they support faculty that teach online. Our conversation moves to how their campus perceives online learning, and how online learning fits into their strategic plan. I communicate with them what COTE offers, sometimes we discuss the SLA, specific trainings, or the Institutional Readiness program. Some campuses are unaware of all of our services and resources. I become their point of contact to connect with COTE or, in some cases, with individuals at other campuses.
What are some challenges campuses face with regard to faculty support?
This varies by campus. Some don't have the resources or expertise to deliver targeted training, while others do. Many are well-equipped but have difficulty getting faculty to participate due to time constraints, workload, etc. Some do not have the leadership in place to set the direction for online learning.
What do you think is the largest area where COTE can support faculty development?
There are a lot of possibilities for COTE. I think that COTE can be "one step ahead" of educational innovations and be prepared to support campuses that are ready to adopt technologies or approaches that meet their goals. I also think that COTE, being at the system level has a "bird's eye view" of what is happening across the system and is uniquely positioned to connect individuals and campuses so that they can collaborate and learn from one another.
Is there anything else you would like campuses to know?

I have heard from individuals from various campuses saying that the system-level of SUNY doesn't understand what happens at the campuses; that they don't understand the unique needs of community colleges or the way that things work at a University Center, for example. I'd just like for the campuses to know that, not only am I on campus every day, but I work directly with administrators and faculty on campus and have a strong sense of how the extent to which a campus climate or the politics of a campus determine how things function. I also am a good listener, so if your campus has particular needs that you think someone from outside just wouldn't get, just know that I will do my best to understand those needs and to find creative ways for COTE to assist you in meeting your goals.
Fun Fact:
MY UB ID card says "faculty, staff, and student." Besides my staff roles at UB and COTE, I am also an adjunct faculty member and a Doctoral student in Educational Leadership & Policy.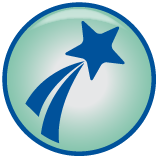 Anne is an Open SUNY Fellow in the Expert Instructional Designer Role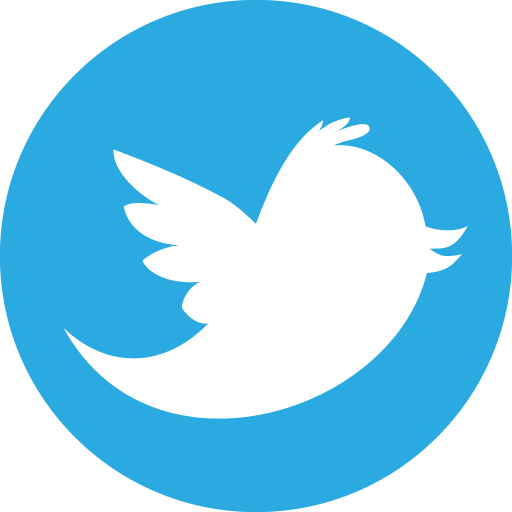 Follow Anne on Twitter @AER_ID!
Tags: community, competency development, cote, cote staff, faculty development, online, online faculty, online faculty development, PD, professional development