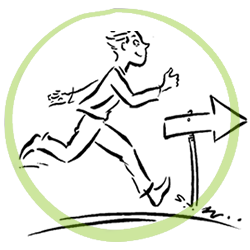 The Mapped Out Journey
Each lesson in this course has an established list of Things to Do and Review. The subject areas can be accessed, and activities completed out of order, but you will still need to reach set milestones on the list of Things to Do and Review to earn badges and a course completion certificate.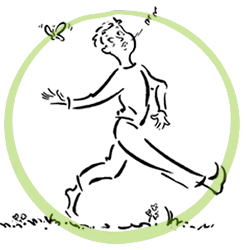 The Meandering Way
If you choose to follow this approach, you will be exploring the course and associated resources on your own. There's no set pathway that you need to follow, and no milestones to reach. Just an open learning landscape for you to explore.