The online learning global snapshot
The SUNY Learning Network had the opportunity to participate in a unique initiative to take a global snapshot of the state of online learning around the world. Coordinated by friend and colleague, Larry Ragan, the director on online faculty development at Penn State's World Campus, each region of the world was represented by a research group leader that coordinated groups of international collaborators to document the state of online learning in each region culminating in  a live and virtual series of presentations at Penn State University on July 12, 2010.
SLN provided the research and presentation of the online learning snapshot in the form of a wiki that provides a profile of 13 countries South American countries:
http://onlinelearningsnapshot-sa.wikispaces.com/
More that 113 people from all over the world collaborated on this project to research and document the state of online learning in each of the global regional areas. Frank Mayadas, Sloan Foundation, Gary Miller, former  PSWC executive director, and Wayne Smutz, PSU also attended the presentations.
For more information on the online learning global snapshot, links to the presentations, and list of research teams and members visit:
http://globalsnapshot.ning.com/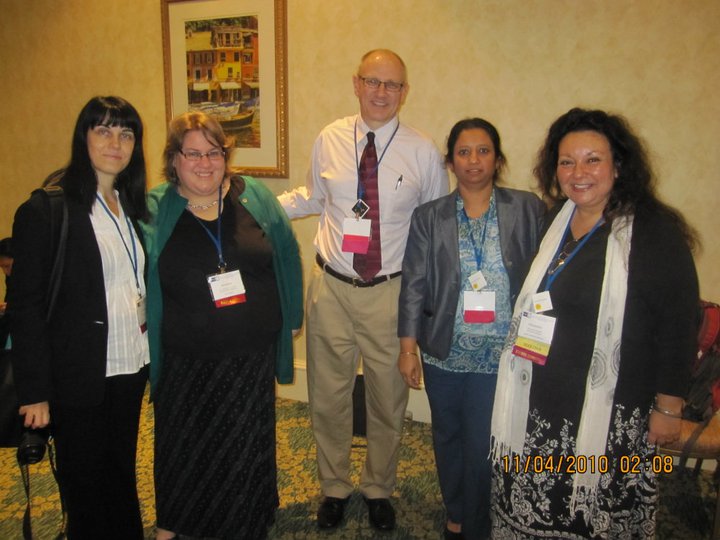 Tags: global snapshot, larry ragan, online learning global snapshot, pswc