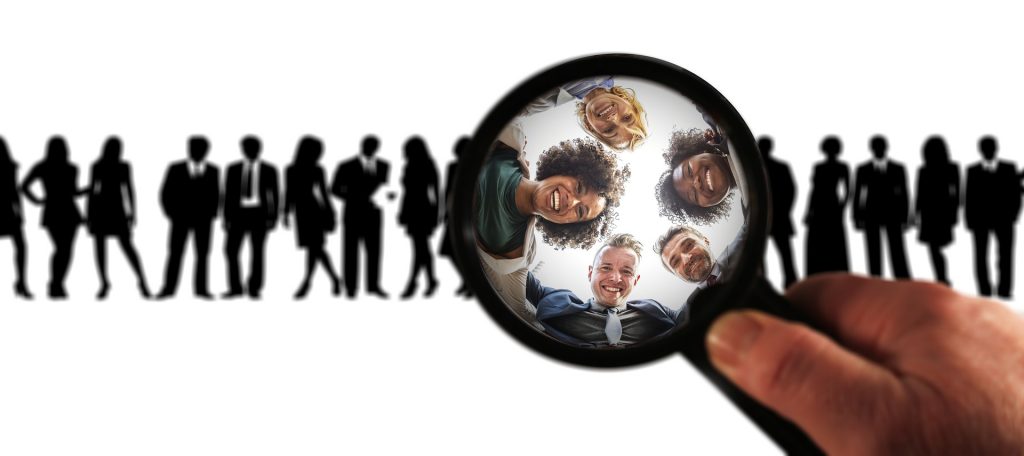 Learning Recognition includes strategies that recognize, assess, and validate all forms of learning, regardless of its source (e.g., classroom, employment, life experiences). Learning recognition assessment strategies provide ways for learners to integrate what they know and can do from various sources and connect that learning to new learning within academic settings. Learning recognition values what learners bring into the classroom and builds upon and integrates that learning through different assessment strategies.
There are many sources from which learners can gain knowledge and skills outside of the traditional learning environment:
Workplace learning and training – learners may have gained knowledge and skills from professional development through the workplace and/or preparing for and acquiring licenses, certifications, badges. and other workplace related credentials. For example, someone may have taken customer service training, applied that learning on the job, continued with advanced training, and now is a trainer for other employees.
Military experiences – learners have gained college level learning through training and occupations. The American Council on Education (ACE) has evaluated trainings and occupations across many fields in the military.
Self-study – learners may have acquired knowledge and skills through their own self-study, workshops, on-line resources, or other means specifically to increase knowledge and skills of an area. For example, someone may have studied the civil war on their own to learn more about the history, social change, and economic impact of that time in the United States.
Community work and volunteerism – learners may have acquired knowledge and skills through different community service and volunteerism activities. For example, someone may have acquired learning through public speaking or event planning or serve as a child advocate and has learned about the court systems.
Personal experiences – learners may have rich personal experiences which have developed a depth and breadth of knowledge and skills in specific areas. For example, someone may be a caregiver and learned about a particular disease and the related nutrition, treatments, medications, and resources needed to provide the best care possible.
Classroom Learning Recognition Assessments
Assessments that focus on how learners understand a topic and connect that learning across different applications and contexts provides ways to understand more fully what a learner knows and can do. Some strategies include:
Prior Learning inventories to determine what a student already knows about a topic.
Concept Maps to see what concepts a learner knows and how connections are made across this learning.
ePortfolios to document what a learner knows and connects on a specific topic or documenting learning over time.