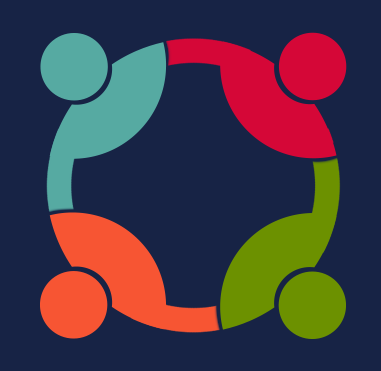 We invite you to share your insights with your colleagues in the OER Community Course conversation groups on Workplace. These groups provide you with the opportunity to exchange ideas, express opinions, and receive feedback from community members who are engaged in this shared learning journey.
These conversations will allow you to connect with colleagues in open conversation to share your knowledge and insight, explore challenges you may be facing, and even highlight your own achievements!
We invite you to share your perspectives – your responses to the questions posed, and your reflections on the posts of other community members. Your perspectives will guide our conversations, and inform the topics we feature in the future.
We encourage open dialogue in the OER Community Course conversation groups, and ask that you respect the viewpoints of your peers.
Access the Community Course Workplace Group
Non-SUNY Community Course Participants
If you are not a member of a SUNY Campus, you can still participate in our Community Course conversations on the social media outlet of your choice, as detailed below.
You can also review and download the Understanding OER Community Course discussion prompts and use them to facilitate learning conversations at your institution.
Share Your Insights on Social Media (#SUNYOERchat)
You can contribute to the OER Conversations on social media using #SUNYOERChat.
We encourage you to share any of the following:
What you have learned in this course
Examples of how faculty are using OER
OER that you find useful
Your thoughts on open pedagogy
---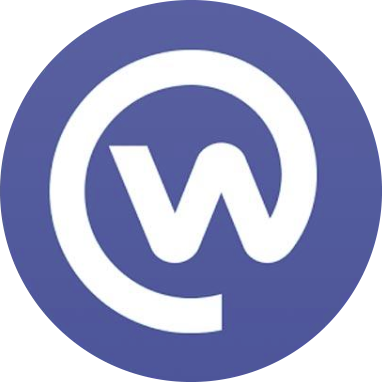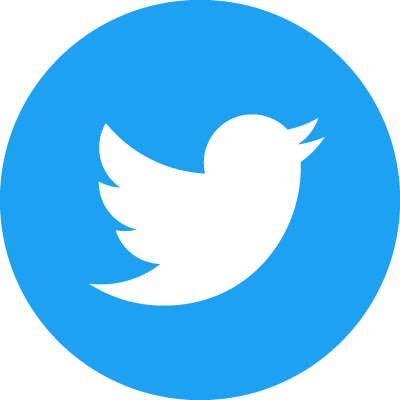 or share via your mobile device and tag with #SUNYOERChat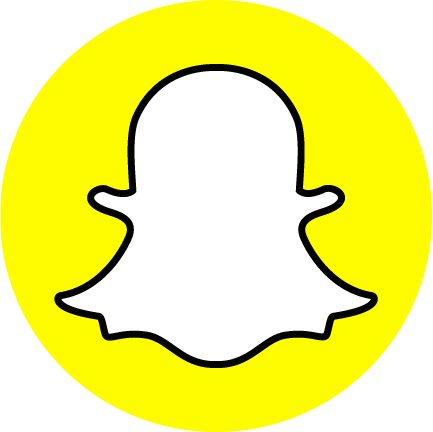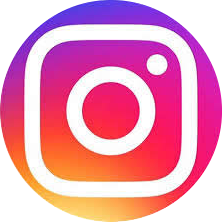 ---

Unless otherwise noted, this work is licensed under a
Creative Commons Attribution 4.0 International License.